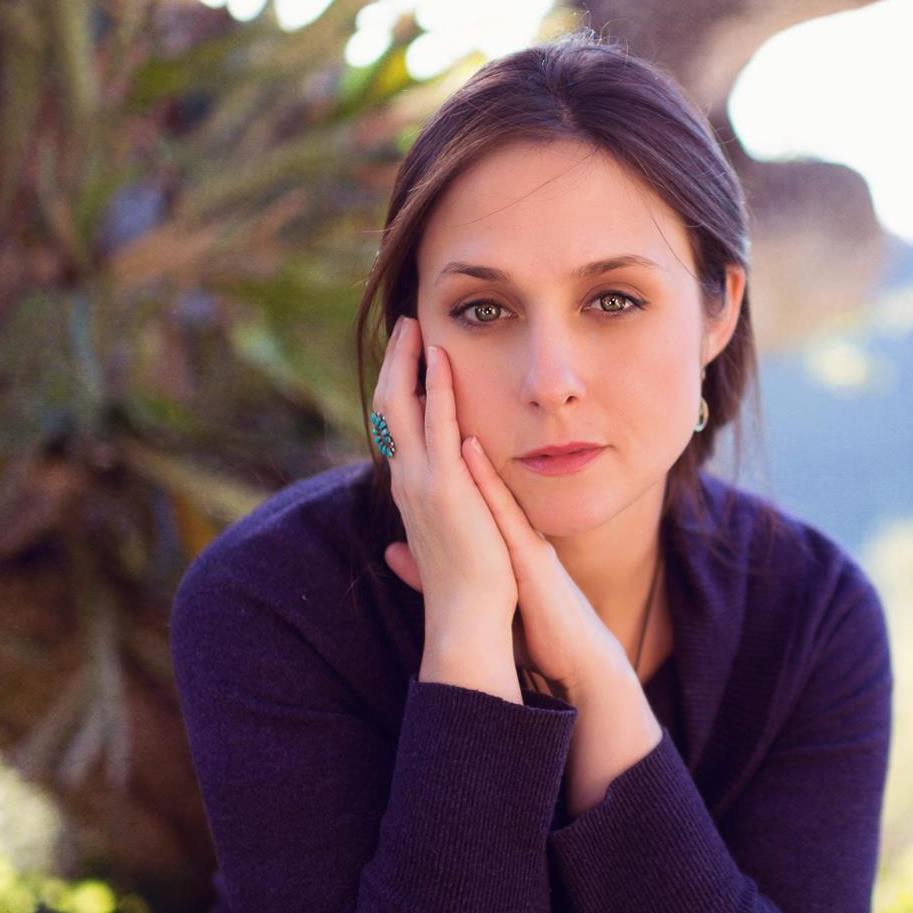 Hello! I'm Sarah. I am a natural light, portrait photographer based near Hood Canal in Washington state. I have been interested in people, their faces and their feelings for as long as I can remember. As a child I was never found without a pencil and paper. I would spend hours drawing portrait after portrait and when I wasn't drawing, I was writing stories about people, families and their relationships.
I lost my parents at an early age and I believe that loss has profoundly shaped who I am. I understand how precious life is and the way images can stroke your memory and bring back the little things you might otherwise have forgotten. I don't have very many pictures of my own childhood, so when my sons were born I became obsessed with capturing all the little details about them I loved and was afraid to forget. I started getting requests from family and friends to take similar pictures of their children and loved ones and have been evolving my style since then.
My goal is to capture the soul essence and beauty I see in all people with my camera lens. I artistically process my images to create fine art for my clients to treasure for years to come. I am consistently moved and humbled by the love I see in my sessions. I'm so thankful to be the one chosen to capture those fleeting moments.